Performance Car Insurance
---
Performance Car Insurance Brokers
Here at David J Miller Insurance Brokers, we take pride in the fact that we are a "niche car insurance supplier" providing comprehensive and competitive performance car insurance to protect you and your super car.
As a trusted and renowned name in insurance for performance cars, you can rest assured as our motor insurance team has access to some of the UK's top independent motoring insurance policies.
We provide bespoke performance car cover tailored to your vehicles specific requirements. Additionally, performance cars can be insured on an agreed value basis with flexible excess options available.
We understand that your sports car is your pride and joy. That's why alongside access to fantastic rates and competitive sports car insurance deals, we provide a first-class customer experience with our expert team of car insurance enthusiasts.
Benefits at first glance
Benefits with some insurers can include, but are not limited to; free legal protection, low cost finance, an agreed value, a dedicated claims team and choice of repairer, unlimited cover driving in Europe and adding up to five vehicles on a single policy.
Why should you choose David J Miller for your prestige car insurance?
The insurance experts
By insuring through a broker with over 50 years' of experience in niche insurance products, you can be confident that your dedicated policy handler is an expert in their field.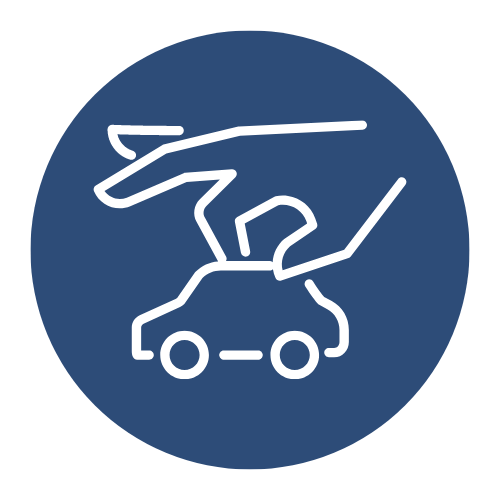 Bespoke prestige car insurance
No matter the model, year or modifications of your performance vehicle, we will endeavour to find the best quote for your specific requirements.
The claims specialists
Your cover can provide access to specialist engineers and repairers, meaning any damages to your prestige car will be handled by super car specialists.
Are you considering switching your super car insurer?
Investing in a super car can be a life long dream for some car enthusiasts. However, as we are well aware, with the price point and risk of owning a specialist car this can often be reflected in the cost of insurance. It is important to us to ensure that our clients are getting the most competitive super car insurance price available, rather than settling for the deals shown on comparison websites.
As a recognised insurance broker, David J Miller has access to exclusive and independent policies from some of the UK's top motoring insurance companies, that are often not available direct to the general public and comparison sites.
Additionally, when you are a client of David J Miller, we will review your prestige car insurance policy at each renewal. By doing this we ensure that the premiums you are paying are competitive.
Why not see if we can beat your current quote? Call us on 01254 231 332 today!
---
---
---
Need vehicle gap insurance?
We can help!